Top Hilarious Dancing Moments Which Will Make You Laugh out Loud!
They say that dancing is a way to enjoy life at its fullest. But have you ever being bumped into someone who was a terrible dancer? Or have you seen someone with hilarious dance moves you can't resist but laugh out loud! There's always that one person around us who dance like he is not getting a chance to dance again! Believe it or not but he is doing the right thing! Dancing relaxes your muscles and also makes you fit. According to research, dancing releases all your stress and refreshes you from boring routine. Taste dancing like this and you will find out you had the best time of your day. Want to try some crazy moves?
Sometimes when you are dancing crazy, things around you suffer too! Your pets, friends and even kids are surprised with your dance moves and often get affected! They fell down, laugh out loud or sometimes just take out their mobile phones and make your video.
Such clips get viral to social media and sometimes you can also become famous because everyone is watching those crazy dance moves. Some people become a social media star and others just fall into freaky dancer category.
We have picked top hilarious dancing moments which will make you laugh out loud and you will probably wanting to dance yourself too!
This lady truly forgot she had kids in her home! Oh, I love her moves!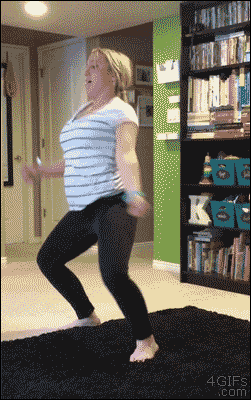 Wanna dance crazy?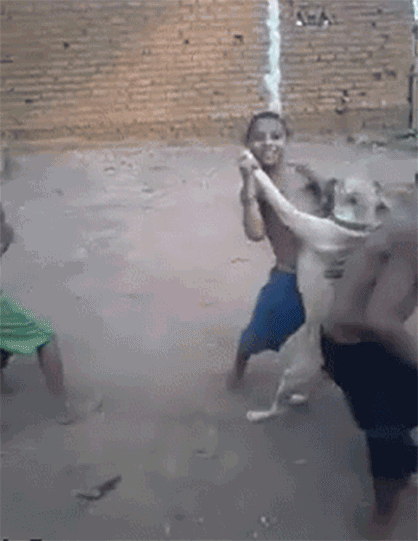 Dancing being superheroes is cool!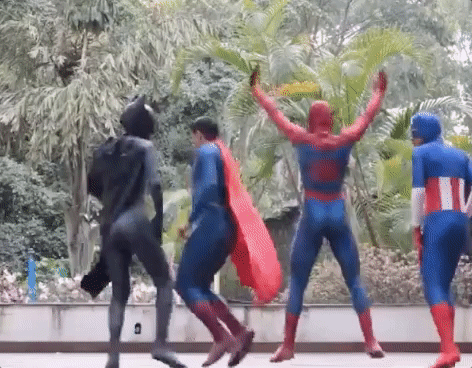 There is no age restriction in dancing!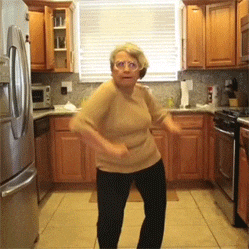 Those killer moves!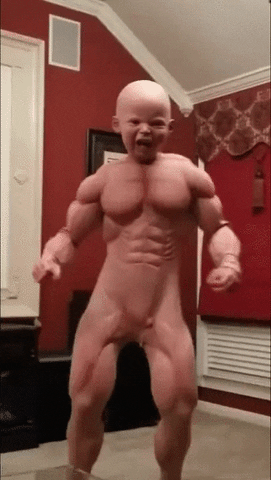 International coverage? Who cares!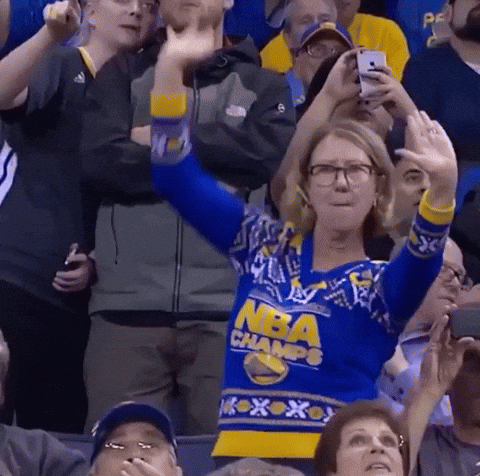 You cannot compete!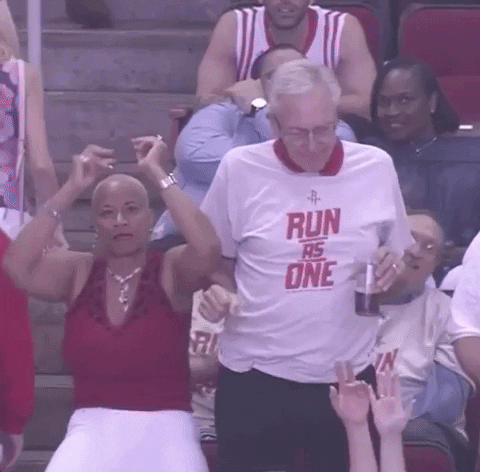 Hope these clips were fun moments for you all. What dance moves you loved the most? Can you tell us what was hilarious for you? Comment below and be the part of fun!